Krisjanis Nesenbergs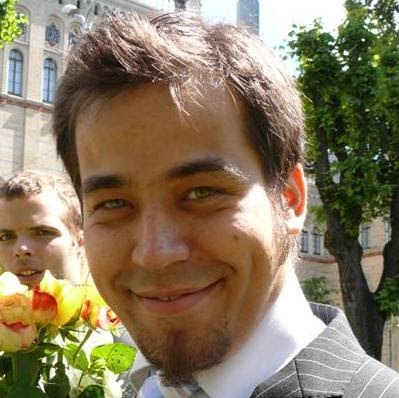 Krisjanis Nesenbergs is a researcher in the Institute of Electronics and Computer Science and has been working there since year 2011. Received his Mg.sc.comp degree from University of Latvia and currently is continuing his studies there and is working on his doctoral thesis on data processing in distributed cyber-physical systems.
Main scientific interests include such topics as human-computer synergy, cyber-physical systems, artificial intelligence, machine learning, wearable computing and sensor networks.
His role in the project is that of a software engineer and he is responsible for the system architecture as a whole and connecting the system modules together.