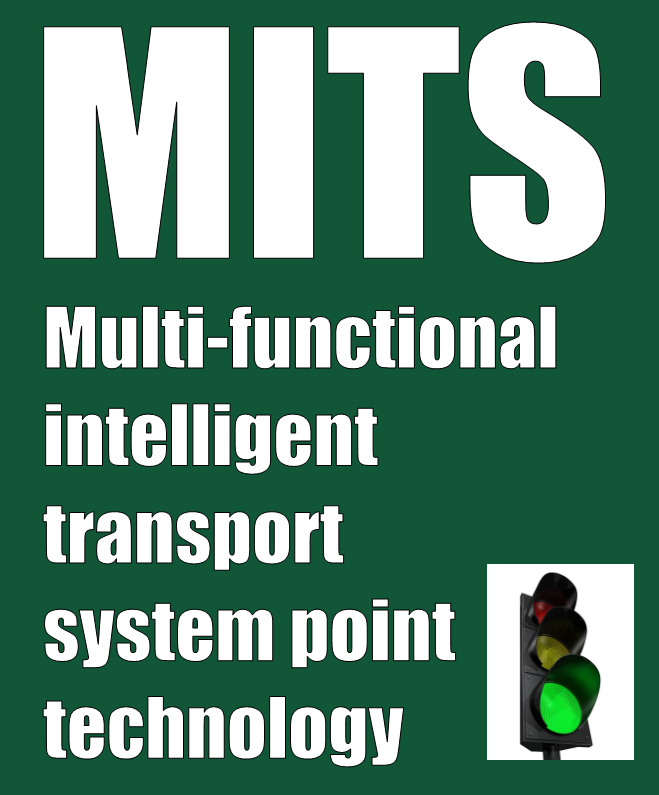 A seminar on results of the ERDF project "Multi-functional intelligent transport system point technology" will happen on December 11 – everyone is welcome!
When: On Wednesday, December 11, 13:00-17:00 (program available here)
Where: Days Hotel Riga, Brīvības street 199
Our project is coming to completion and we will be happy to tell You about our results and show parts of the system in action!c, Riga, Latvia. Top floor hall.